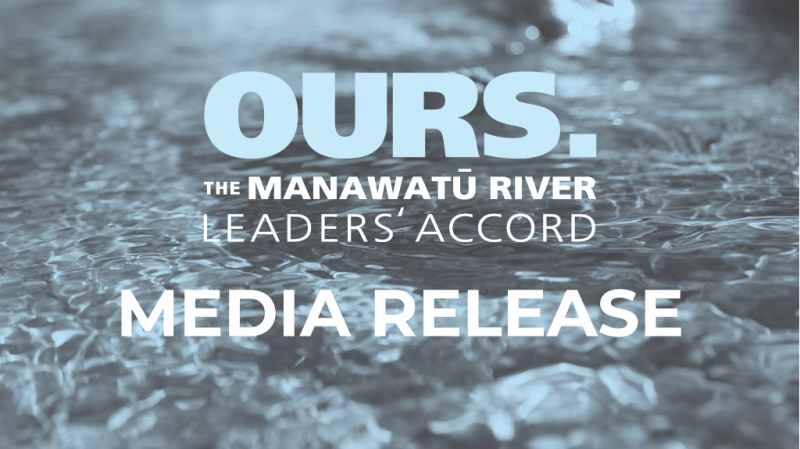 Applications are now open for Horizons Regional Council's new community grants programme developed to support community groups in making the region a great place to live, work and play.
Community groups, schools, early childhood centres and iwi/hapu groups are all eligible to apply for a grant from the $20,000 pool which will be awarded to community-led projects that enhance the region or encourage more people to engage with the natural environment.
Horizons media and communications manager Caroline Rowe describes the new community grants programme as "a great opportunity for Horizons to get in behind the community groups that contribute so much to our region's environment and culture".
"We want to create opportunities for the region to grow economically and socially and we're eager to engage with community groups and projects that will help us achieve those goals," she says.
"Horizons has been supporting landowners achieve sustainable land use through environmental grants since it's inception in 1989. The community grants programme is a way of supporting those groups who we know are making a difference but who may not necessarily meet environmental grant criteria."