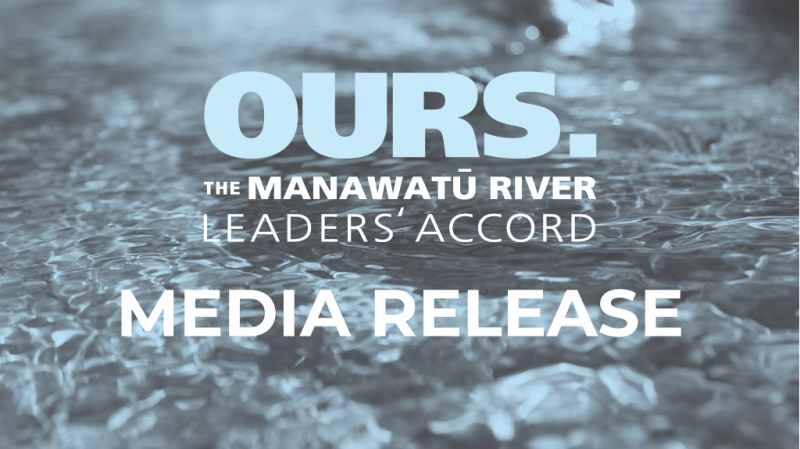 The Manawatū River and its tributaries will see over a thousand young eels reintroduced to their waters thanks to a three year collaborative project, part funded by Horizons Regional Council.
The Tuna Revitalisation of the Manawatū project was one of ten projects supported by the Manawatū River Leaders' Accord Community Grants Scheme for 2014 to 2016.
Horizons freshwater coordinator Lucy Ferguson says the project was successful in its application for the Accord community grant because it met the criteria of engaging the community.
"The project also enhances the Manawatū and was consistent with the goals of the Manawatū River Accord," she says.
"One of these goals is to enable the catchment to sustain fish species which this project, combined with other projects such as river fencing and planting, helps achieve."
Danielle Harris, CEO of Tanenuiarangi Manawatu Inc., says the grant has helped achieve the project's goal of re-establishing long fin eels to traditional mahinga kai sites.
"These are appropriate sites along the Manawatū River to increase populations of the taonga species and is part of a large project aimed at better understanding glass eel populations in the awa," she says.
"Managing the eels stocks of the Manawatū catchment was a traditional practice for Rangitāne o Manawatu that the iwi would like to reestablish. We'd also like to develop it into a regular event that can be celebrated by the wider community."
The project saw multiple organisations involved including Rangitāne o Manawatu, Tanenuiarangi Manawatu Inc., Te Ohu Tiaki o Rangitāne Te Ika a Māui Trust, NIWA, Tisbe Ltd., and Aotearoa Fisheries Ltd..
Over the last three years, the eels have been housed at the old freezing works buildings at Oringi, and the project is scheduled for completion at the end of June.
Some of the larger tuna released have been tagged which will enable these fish to be tracked at various points within the catchment in the future. The tags will also give valuable insight into the behaviour of these amazing species.