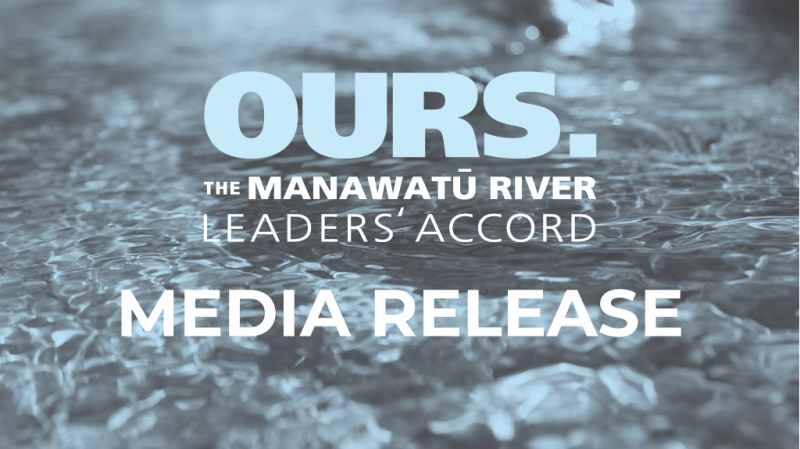 Horizons Regional Council and Fonterra staff teamed up with local landowners earlier this month to plant a section of a tributary to the Mangatainoka River in the Mangamutu Domain, near Pahiatua.
Horizons freshwater coordinator Lucy Ferguson says the project was initiated last spring when Mangamutu Domain Board member Don Wright contacted Horizons for some advice on what could be done to help enhance the stream and riparian area.
"The water is really clear, fed by a spring, and already fenced to exclude stock, making the Domain a great place for a community-based planting project," says Ms Ferguson.
"The Pukemiku Stream flows through private property into the Mangatainoka and has been planted out over previous years with help from Horizons, local landowners and Fonterra staff.
"These plants are now well established, so it's great to be able to carry this riparian planting project onto another tributary stream to the Mangatainoka. It's really positive to have involvement from Fonterra in another locally based project aimed at protecting and enhancing our water quality.
"Geoff Charleson and Tracey Lett from Fonterra have been a huge help prepping the site and getting an enthusiastic bunch of people together for the planting.
"With everyone involved we managed to get 450 plants into the ground in under an hour.  It's a wonderful area and the plan is to carry on with the planting at the same site at the Domain next year."