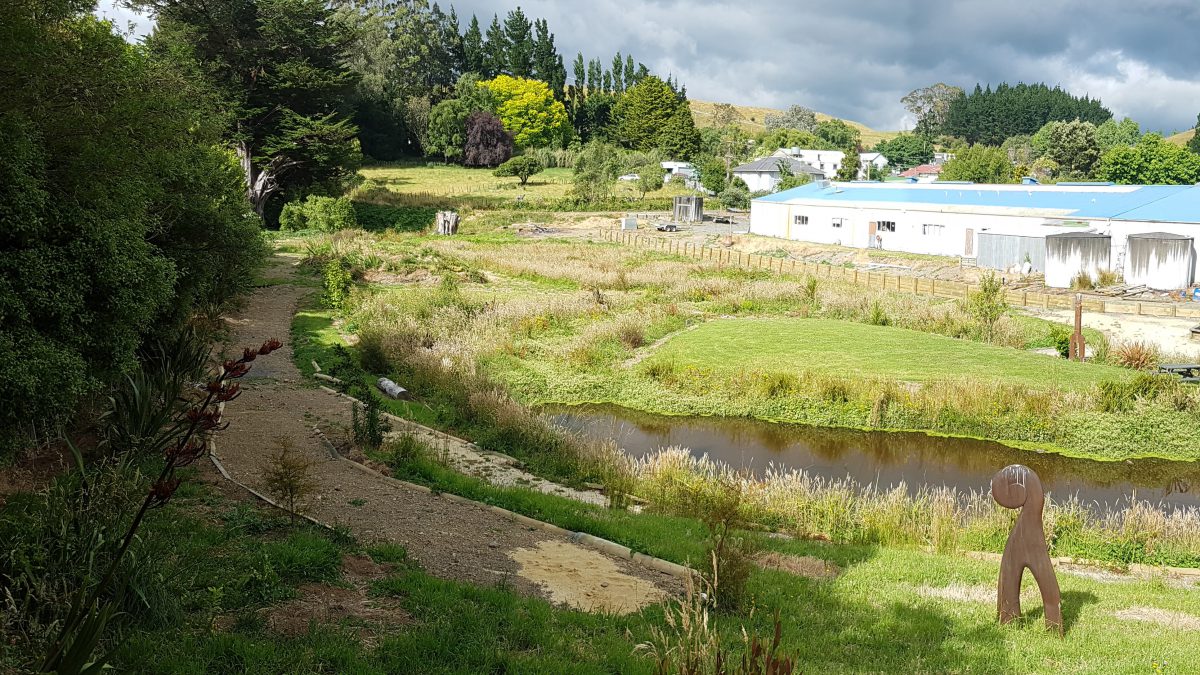 Applications for the Manawatū River Leaders' Accord community grants programme are now open. The programme aims to assist non-profit organisations such as community groups, schools, catchment care groups and iwi/hapu with projects that will help increase engagement with Manawatū waterways and improve water quality in the catchment.
Our Manawatū River Leaders' Forum Chair Richard Thompson invites the everyone to get in touch today, we can't wait to see the ideas people in our communities have for improving the Manawatū River and its tributaries.
Previous applicants have received funding to complete stream fencing, riparian planting, wetland enhancement, educational projects and longfin eel repatriation. The Accord is pleased to be able to support project groups such as the Oroua Catchment Care Group in Feilding, who are working their way through a number of farms fencing off the Oroua and its tributaries. Fencing off the streams are just one part of their project, they often hold community planting days to plant up the riparian margins which has benefits by slowing down run off to absorb nutrients and increased habitat for the birds, bees, bugs and fish. This group has been applying for the grants since the programme began and have a achieved a significant amount.
This year's applications will be assessed based on environmental benefits, feasibility, community involvement and long-term benefits to the catchment. There is also likely to be a strong preference towards 'on the ground' work. Horizons freshwater and partnerships manager Logan Brown says, "In addition to funding, the grants provide an opportunity for groups to tap into the support and technical advice available at Horizons. We can't wait to see what ideas are brought to the table through this new funding round."
Applications for the Manawatū River Leaders' Accord community grants close Monday 4pm, 8 October 2018.  The amount granted depends on the merits of the applications and there is a total funding pool of $100,000. Application forms and more information is available on the community funding page or by contacting Horizons' freshwater team on freephone 0508 800 800.
Find out more about getting help with your project, and see what previous grant winners have done on the community funding page.