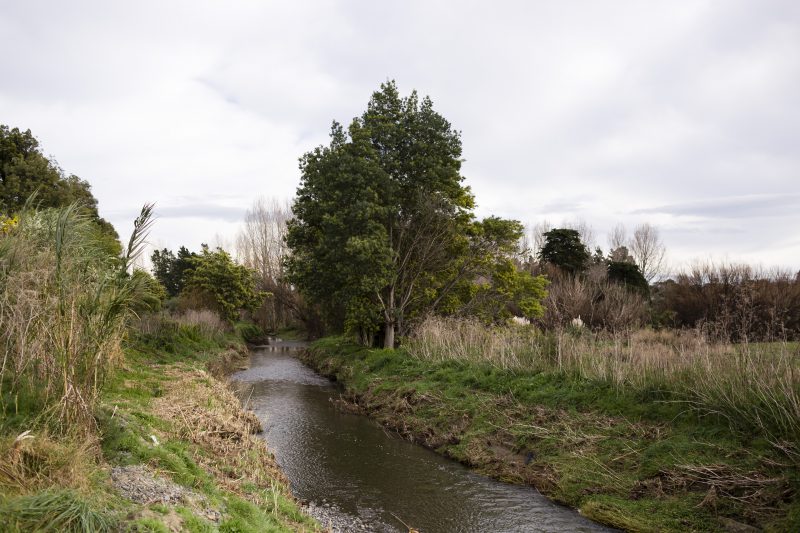 We are pleased to announce nine successful applications who have secured community grants funding for freshwater improvement projects throughout our catchment.
This year's Manawatū River community funding has just been awarded, a big congratulations to all the successful applicants. We had a fantastic range of projects this year and we are happy to be able to support them. All of the projects aim to increase engagement with Manawatū waterways and improve water quality in the catchment.
This year's funding was awarded to:
B & P Drysdale and Te Kauru for continuation of riparian fencing and planting of the source of the Manawatū River (near Norsewood).
New Zealand Landcare Trust for riparian fencing and planting in the Stoney Creek Catchment.
Mangaone West Landcare Group for riparian fencing and planting in the Mangaone West Catchment.
Ōroua River Catchment Care Group for riparian enhancement and weed control in Timona Park.
Save Our River Trust for a feasibility study for the construction of a wetland to treat stormwater discharged from Kings Canal prior to entering the Foxton Loop.
Te Rangimarie Marae for a feasibility study about creating an access way to the Ōroua Awa from the Marae.
Ngā Kaitiaki ō te Rerenga Rauropi for the restoration of the Pioneer Highway Stream.
Manawatū Source to Sea for education and removal of plastic from water.
Dannevirke Host Lions Club for growing rata to be planted in riparian zones in the Tararua.
Since the formation of the Accord Horizons Regional Council has run an annual community project funding process. This is the seventh year of the Manawatū River community funding programme and this year the fund was expanded with help from Manawatū District Council and the Ministry for the Environment, through the Freshwater Improvement Fund. From 2018, for the next five years there is $100,000 of available funding for community projects every year. If you're interested in applying to the next round of grants check out the community funding page to find out more about the process and if your project is eligible. If you need some inspiration to get you started you can also check out our case studies page to see the projects of past recipients.
Do you have a project in mind to help our awa? Head on over to our community funding page for more information on support and funding opportunities.